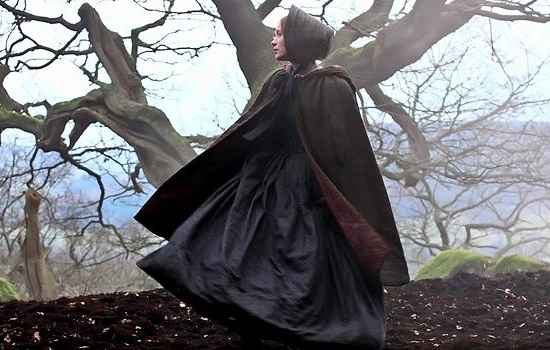 Hope you'll come over to
The Hundred Book Project
today, where
Ebony
reviews
Dark Companion
and has me for a Q&A. She's also having an
international contest
for an ARC of my book.
Ebony says:
The things I long for in a main character – passion, honesty, growth - are all evident in Jane, one of the most moving and realistic characters I have ever read...Dark Companion is an exhilarating, poignant novel with some serious spook factor.
Yes, I am an acknowledged scaredy-cat who occasionally writes scary things. One reviewer said that the trees in my story frightened her. As a city girl, I always imagined crazed psychopaths hiding in the countryside or woods.
I also was thrilled with a great review at
Tara Dunn's
blog, because Tara enjoyed the feminist themes of my book.
Dark Companion is at its strongest in Birch Grove, while exploring the bonds of female friendship and Jane's challenges. The theme of female empowerment is subtly woven throughout the novel...Though the novel is advertised as a modern Jane Eyre, Dark Companion feels much more like the feminist answer to Twilight and the Sookie Stackhouse series.
Please come by
The 100 Book Project
, say hello, and enter the contest!