So I'm still having an existential crisis about this blog, which I've had since the prehistoric era of blogs, when they were written with pointy rocks on plastic boulders. "Urg say WTF cuz dinosaur eets Bugo!!!* I wuz all ROTCaveL!! and shuddup monsterz!!!" I want to change the name of the blog, which I was never in love with, and I want to change to theme (if I actually have one), and I want to change the schedule, which I've already sort of done.
Basically, I want to have an occasional blog for my thoughts about books and the book industry. I want a place were I can rant, send shout-outs to other authors about their books, have some contests and have some giveaways. Now you're all, "WTF? Marta, isn't that what you already do?" Well, kinda sorta. As much as I love having guests on my blog, I cannot invest time in Q&As anymore. I still want to support other writers, but writing/formatting Q&As takes hours, and I could be spending those hours writing.
As for the theme, I took this paranormal/urban fantasy niche because there was a gap at that time and I was trying to promote my romantic comedy that spoofed vampire cliches. Now there are hundreds of urban fantasy/paranormal themed blogs. I've always considered myself a
writer
, not a paranormal or vampire writer. If I was forced by a prehistoric caveblogger with a sharp rock to choose a category, I'd say my default setting is as a humor writer.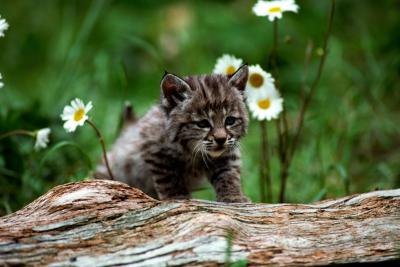 But my big question is: if I change the name of the blog and the theme to one that encompasses more than just paranormal/urban fantasy books and shows, will my followers follow me? If I start ranting about the publishing industry and the future of self-publishing will anyone want to read my rants? I have no idea, because I still don't know why anyone reads this blog. I always ask and no one ever tells me.
I don't even know if blogger will let me change the name/address of this blog and keep the followers. If anyone knows if this can be done, please tell me. The Mighty Buzzard is out there, I know, and he's all kinds of smart about tech stuff.
If I had a more general blog, I might post something like this recent haiku I wrote to my dog, Betty von Snoggles:
stinky stinky girl
I adore your crooked walk
your askew mad grin
I'm not sure that's what people want to read. I'd appreciate your feedback.
GRATUITOUS VIDEOS OF THE DAY
I like these trailer mashups. Hope you do, too.